I am Dublin born, lived on and off in County Mayo, but now live and work in West Cork. When based in Dublin, I regularly exhibited on Dublin's Merrion Square on the weekends, but while now in West Cork, you can find me at Bantry and Skibbereen Markets. I have worked in all the traditional mediums, such as Oil, Acrylic, Watercolour and Pastels. I enjoy the challenge of painting and representing an idea or an image in some painting medium.
I have always painted and drawn since my youth and would dabble in different techniques over the years. I've enjoyed taking many a Night Class at the National College for Art and Design in Dublin. I've done courses in figure drawing, Acrylic Painting, Etching and Print Making, Water Color techniques and general painting. I still haven't found one particular technique that I perfer. I often change for a period of time and swap over to something else. But usually, I work with Acrylics, Oils, Pastels and Peat. My subject matter varies with the things I enjoy, such as Hillwalking or climbing, or simply admiring a good seascape, or a group of colourful fishing boats. Since moving to West Cork, the local seascape and landscape has given lots of material to paint. Here I enjoy capturing the various vistas that this area presents. I also enjoy the human figure and the emotions that the figure can represent. I have found it a great joy in working with Irish Peat, the raw material of the Irish Landscape. This novel medium adds the raw texture of the actual land in which we live to the painting, hinting at the influence the physical material has had on producing our landscape and our character. This organic material also communicates human physicality and mortality. This physical influence on the human soul, as well as other human and spiritual influences on life, are a strong influence on some of the more surreal or expressionistic images I'd like to create.
---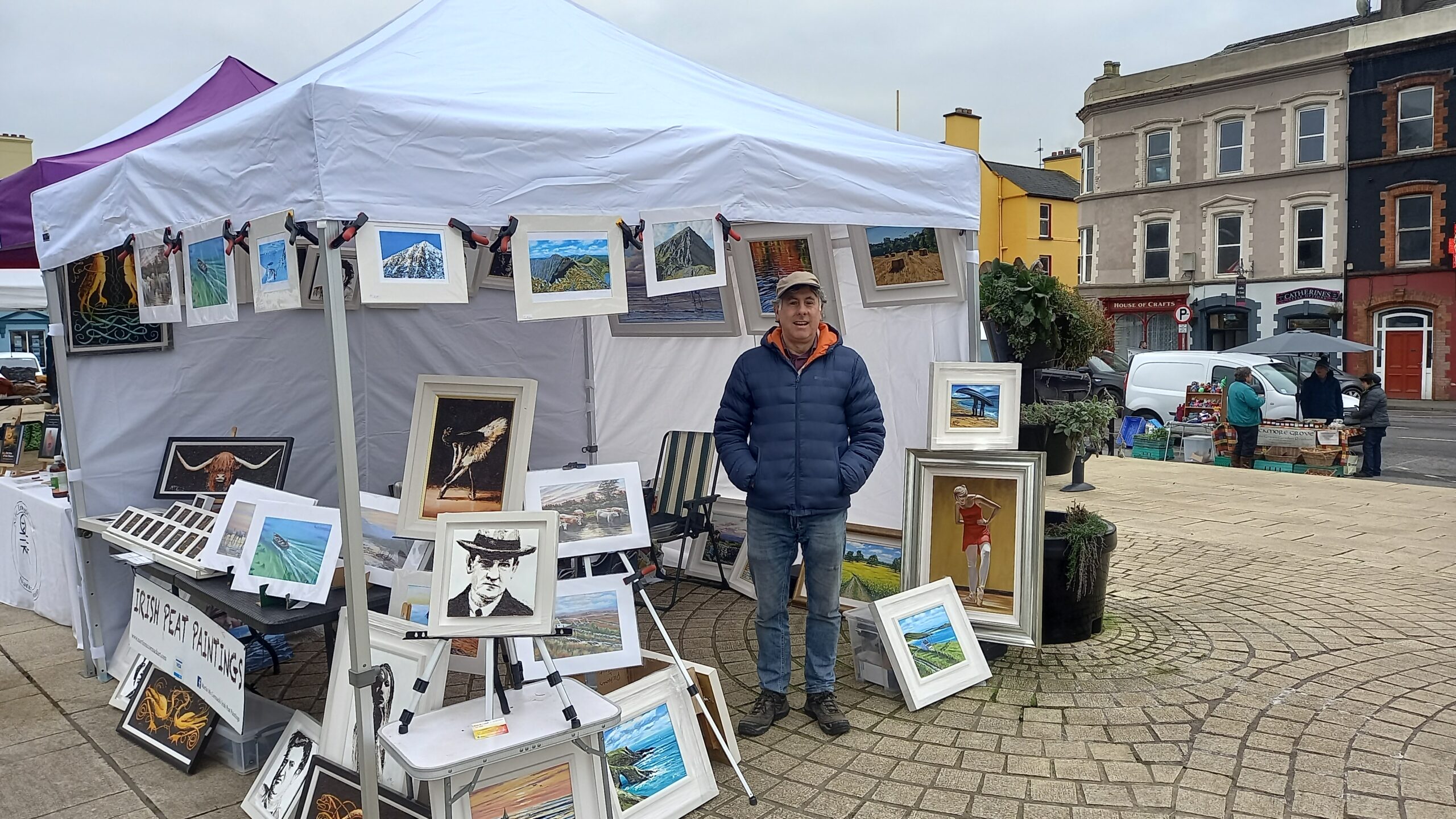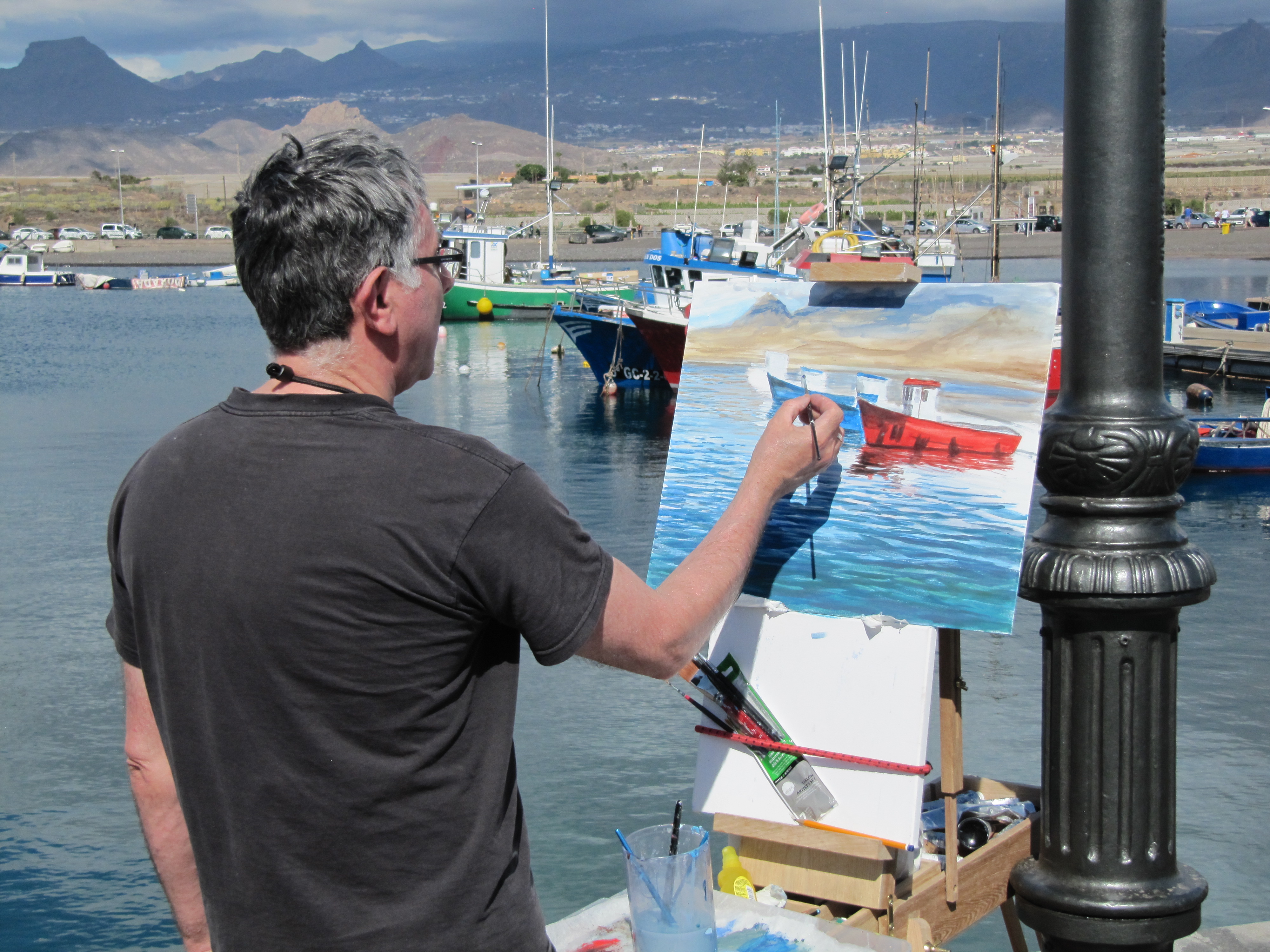 Art is a voyage of discovery. Constantly learning and working and experimenting. It is an adventure. I paint full time and this adds to the uncertainty of life but helps you get to know yourself more, and the things that have a grip on you? Who knows where the journey will lead to, but hopefully along the way, I can produce some things that will enhance other peoples lives, and add something to their lives. That is my goal.